Education & Development Webinars
These are selected examples of informational webinars that we've had a role in producing, moderating or supporting for our clients in the Education & Development Industry.  Not only are we proud of these productions, these webinars have helped educate and move attendees through the sales cycle to become customers and advocates for our clients.
To learn how we can help you attract, engage and convert your webinar attendees to become your customers, contact us to discuss your webinar demand generation goals.

How Merck is Using Virtual Team
Building to Increase Performance
Client: Global Team Building

Solving Problems That Matter – Critical Insights
for Preparing the Next Generation of Engineers
Client: Elsevier – Knovel

How to Jump Start your Mobile Learning
Strategy: Case Studies & Lessons Learned
Client: CGS Learning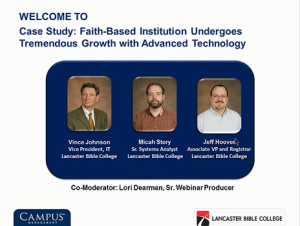 Case Study: Faith Based Institution Undergoes
Tremendous Growth with Advanced Technology
Client: Campus Management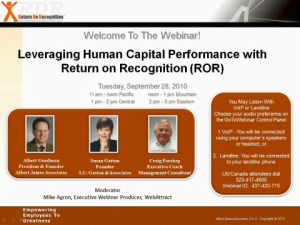 Leveraging Human Capital
Performance with ROR
Client: Albert James Associates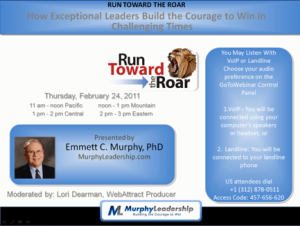 Run Toward the Roar: How Exceptional Leaders
Build the Courage to Win in Challenging Times
Client: Murphy Leadership