Our Webinar Production Services & Online Training Help You Become WebinarReady™
We know what to do Before, During and After the webinar to Attract, Engage and Convert your audience to become your customer and future advocate.  We call this being WebinarReady™. We're very flexible in how we work with you to become WebinarReady. Want to do it yourself? We can provide you with expert coaching via our online training course to become a Certified Master Webinar Producer so you can plan and execute your own successful webinars.  Or we can be your outsourced webinar production partner and help you plan, produce and manage all of the moving parts across the webinar life-cycle, as well as offer à la carte services tailored to your specific needs.
Professional Production & Advisory Services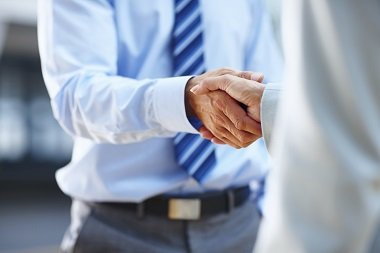 Complete Done-For-You Webinar Service that Helps You Plan, Implement, Produce, and Optimize Your Webinar Results
By partnering with WebAttract, you can focus on your priorities and have the confidence that your webinar will run smoothly and with less hassle. Our personalized service is extensive and is designed to ensure you meet or exceed your commercial goals, while delighting your audiences for all of your webinars.
Become a Certified Master Webinar Producer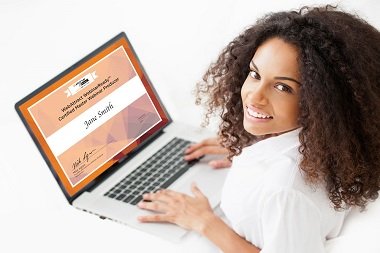 We Open Our Playbook and Train You to Do-It-Yourself and Produce Professional Webinars With Successful Outcomes
Our WebinarReady™ course teaches you our proven methodology, best practices, and metrics for managing all parts of the webinar life cycle – before, during, and after. Learn how to attract new prospects, engage them with compelling content, and convert them to being your customers and become WebinarReady™ certified.
Questions? Feel Free to Contact Us